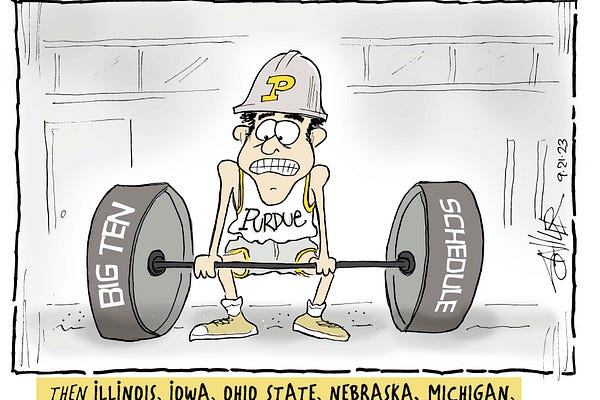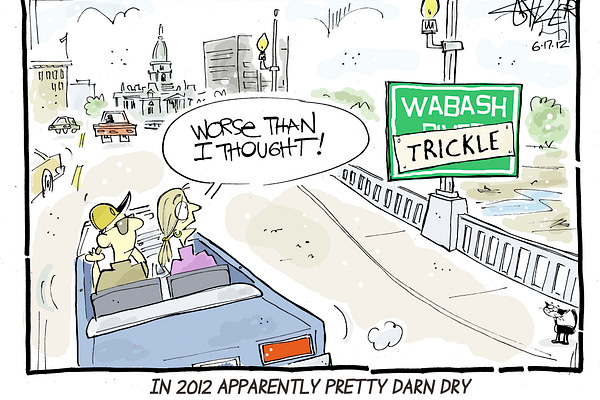 4
Share this post

Think it's dry and think we could use some rain? It may be like it was in June of 2012.
davesattler.substack.com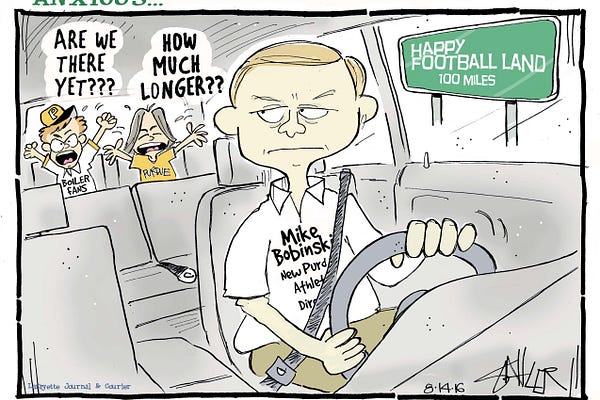 5
Share this post

Mike Bobinski became Purdue's new AD in August of 2016. Some fans expected instant success in that year's football program. "Happy Football" land was another 100 miles down the road.
davesattler.substack.com

My View from Here and…Before
New Dave Sattler Cartoon Art.. AND… a bonus look back at past cartoons from the J&C archives
Share this publication

My View from Here and…Before
davesattler.substack.com

My View from Here and…Before
New Dave Sattler Cartoon Art.. AND… a bonus look back at past cartoons from the J&C archives
By Dave Sattler
· Launched a year ago